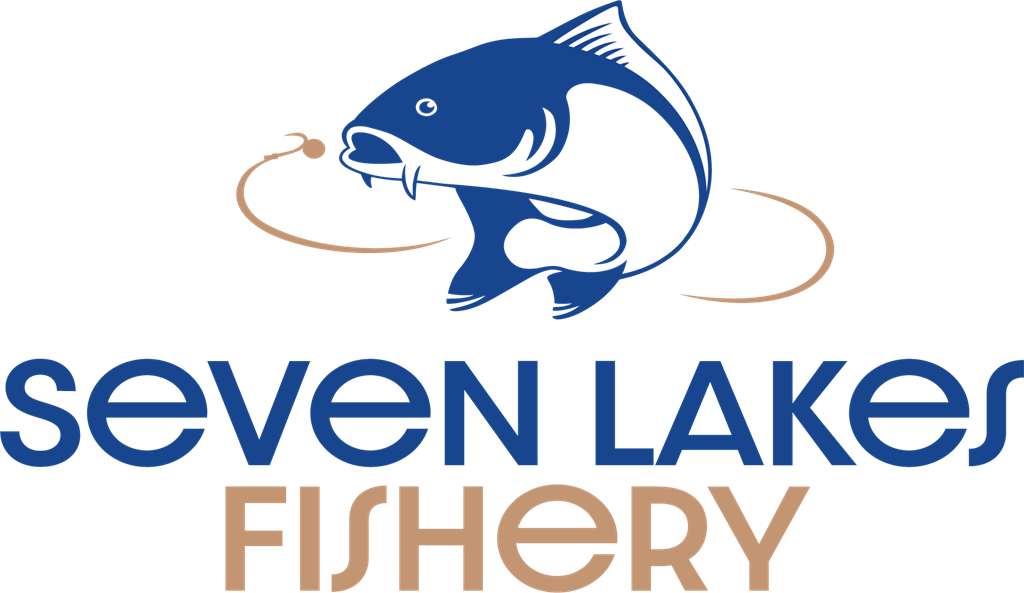 General Rules
1) You must have a valid Rod License.
2) Barbless hooks only.
3) NO braided main line.
4) Ensure all nets and mats are dry.
5) NO keep nets.
6) Fish must NOT be killed or removed.
7) NO bloodworm, joker or high oil based baits.
8) NO swimming or wading.
9) NO alcohol.
10) NO drugs.
11) NO radios, fires or BBQs. (Gas cookers allowed only.)
12) NO excessive lighting.
13) Do NOT cause any act which may cause pollution of the water and do NOT cut down any vegetation.
14) You must be within 4m of any rod in the water.
15) Littering is an immediate ban.
16) Respect other anglers and country park users.
17) Children under 12 must be accompanied by an adult at all times.
18) Dogs must be kept on a lead around the lakes.
19) Parking in designated areas ONLY. The pole gates must be kept clear at all times.
Lake 6
1) Minimum 36" landing net.
2) Well padded (walled) unhooking mat or cradle.
3) NO braided main line.
4) 12lb breaking strain line minimum.
5) Carp care kit essential.
6) NO retention of fish. Weigh, photograph and release.
7) Do NOT stand while photographing catches.
8) Barbless hooks only.
Pike Fishing Lake 1
1) Permitted between 1st October and 15th March.
2) NO live baits.
3) Minimum 12lb breaking strain line.
4) Wire traces 18" long. Minimum 20lbs bs.
5) Forceps and long nose pliers essential.
6) Barbless hooks only.
Night Fishing
1) Maximum of 2 rods permitted
2) Please note gate locking times. Allow yourself half an hour before closing to pack up and leave.
If your vehicle is locked in, or in an emergency, ring us on 0118 940 8500. There is a £30 call out fee which will need to be paid before release.
3) You may leave your vehicle in the top car park, outside the gate. This is entirely at
your own risk.
ALL vehicles are left entirely at the owners' risk. We accept no responsibility for theft or loss of personal items.
Any angler found not adhering to the rules above will have their membership revoked without question or refund.